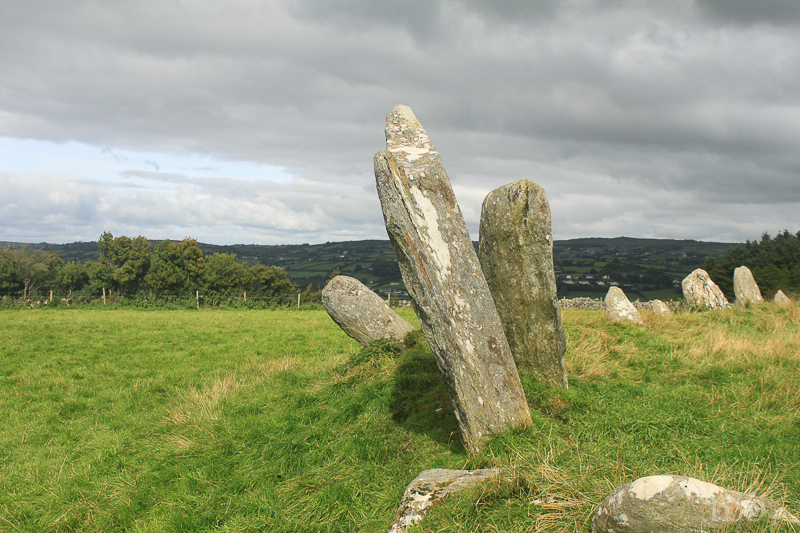 Every year we travel to Ireland with a few guests and we share with them some of our favorite thin places, mystical places where the veil between the two worlds is thin.  I've been traveling to Ireland for the last 20 years and when I add up the expense of this travel it would have paid for a trip around the world … but I keep going back to the same country.  Why?
One of our guests on the 2013 Discover the North tour was a personal friend.  He asked me if I was going to do tours to other thin places – Scotland maybe …. perhaps Wales or France or Russia.  Certainly these countries had thin places.
I didn't have an answer. I wondered for months about what he said.  Maybe Ireland was just too easy.  Maybe I was too comfortable with the familiar.
My husband agreed.  He was open to expanding the thin places field of travel. With these thoughts in mind I traveled to the North last September secretly expected it would be my last trip to Ireland for awhile.  It was time to move on to other thin places.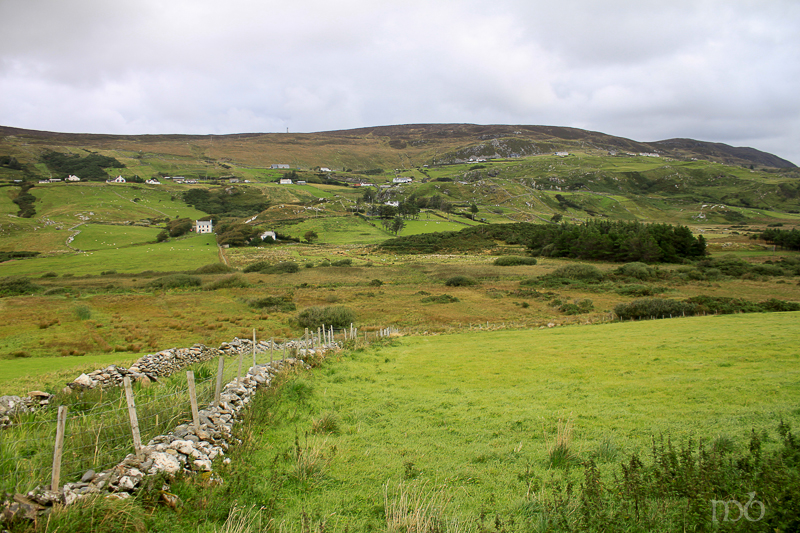 GLENCOLMCILLE
Our Discover the North group's first two days were exciting and a little stressful with getting everyone settled in.  By the third day we all knew each other and the schedule was a bit more relaxed.  On day 3 half our group went fishing while the other half took a leisurely drive through Glencolmcille, a gorgeous, rural village in hills of County Donegal where St. Columba founded a monastery and pilgrims have been coming for years.
There's a church in the valley – right in the middle of the glen.  St. Columba's Church.  And just outside the church yard is a standing stone, a way marker that serves as one of the turas on the Glencolmcille pilgrimage.  The group got off the bus at this church and scattered across the church yard and neighboring fields.
I took a moment to walk behind the church and take in the landscape.  In one single moment a feeling I can't describe swept over me.  I knew why I kept coming to Ireland.  There's a connection to the land for me.  Though I'm not native to Ireland and I'll never leave my home in Maryland permanently, there's something about Ireland – especially in the North – that connects.  It means something.
I grow and change with every visit. I learn something new.  I see something new.  I discover some new truth with every visit.
So we'll be returning to the North the year in May with another group.  I got so enthusiastic after last years tour that I scheduled two tours to Ireland this year.
France, Scotland, Wales and Russia will have to wait.